Category:
Cryptocurrency
A Cryptocurrency Exchange also called a digital currency exchange, is a company that lets you trade cryptocurrencies for other assets. It's one of the most common ways of making money online and it's very easy to do. Just make sure that you choose the right one for you! We've reviewed Coinbase, Kraken, and Gemini and…
Read More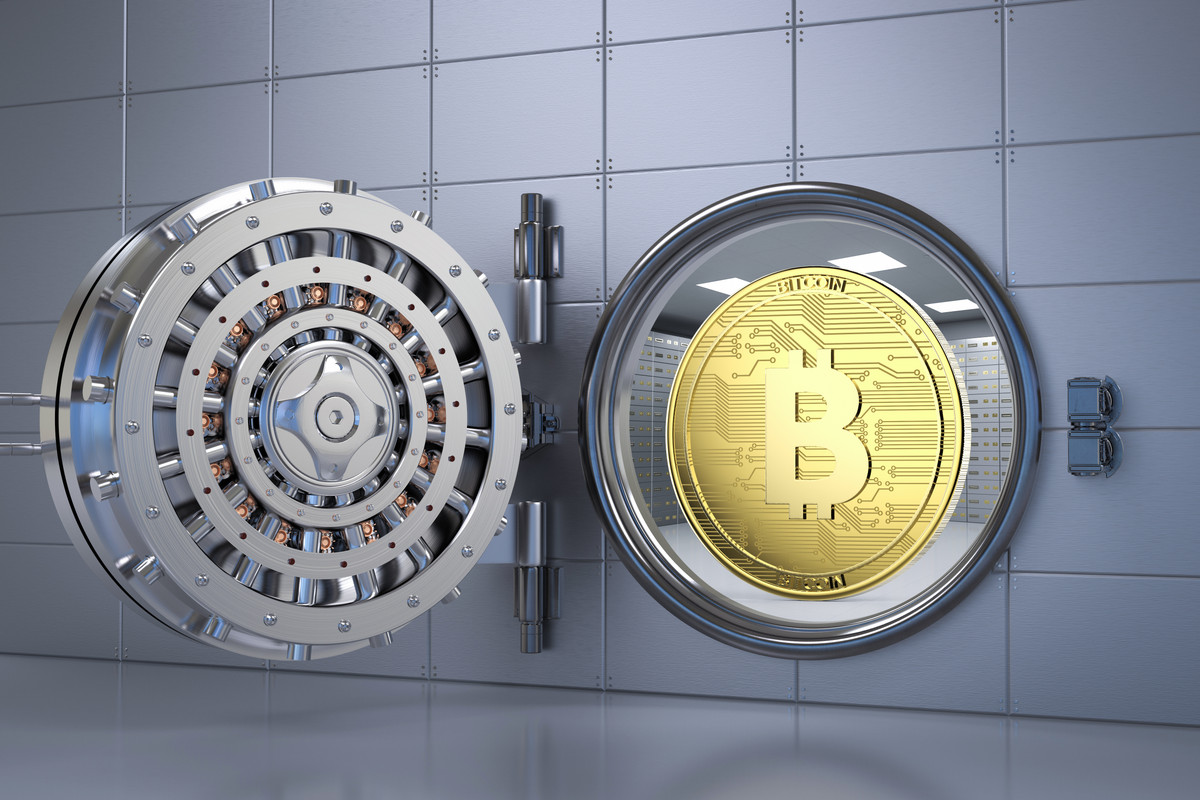 Before launching a cryptocurrency exchange, you need to be aware of the regulations in your country. For example, you need to know who controls the process. Cryptocurrency exchanges in the country are regulated by the Securities and Exchange Commission (SEC), the Commodity Futures Trading Commission (CFTC), and the Treasury. Alternatively, you can contact the European…
Read More
Recent Comments
No comments to show.